WordPress.com prepared a 2014 annual report for this blog, and I have personalized it for you.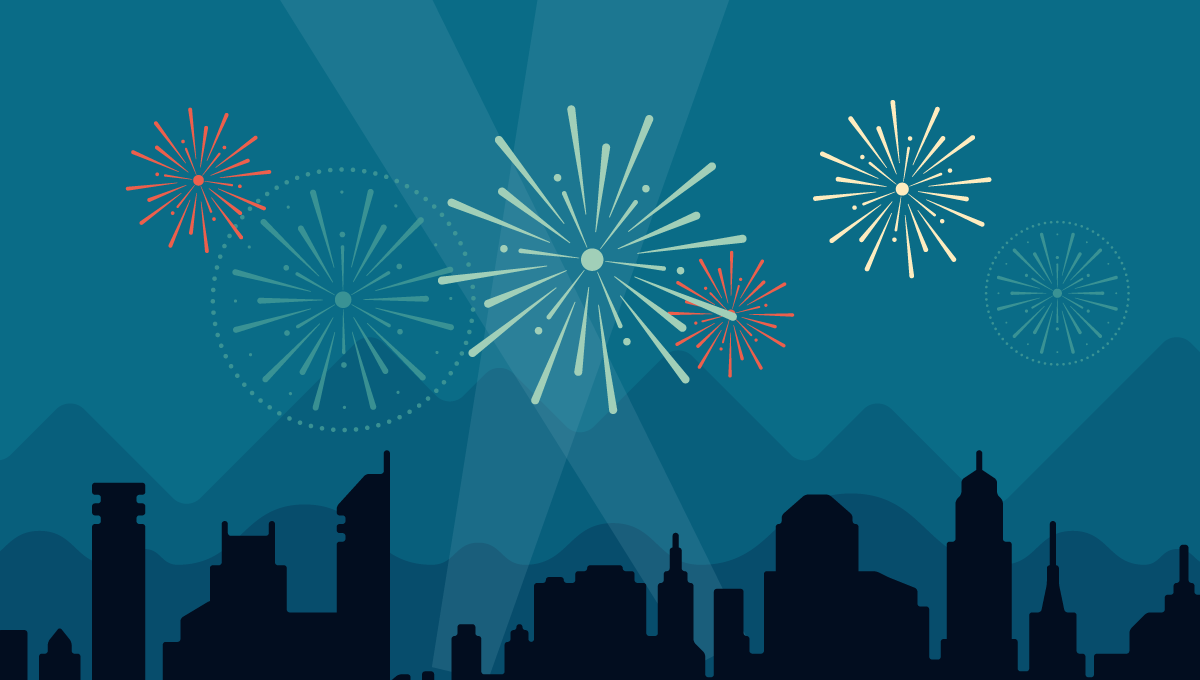 Here's an excerpt:
This blog was viewed about 25,000 times in 2014.
Click here to see the complete report.
NATASHA'S PICKS:
Top Blog Post Published in 2014!
Two of the top three blog posts of the year were written by my fabulous guests:
"No Jesus, No Justice" by Andy Crouch
"When Gender Reconciliation Doesn't Preach" by Suzanne Burden
"Divided by Faith" book review
Best Books This Year!
In addition to reading the Bible, I have completed 20 books this year in the following categories:
| | |
| --- | --- |
| Justice | 7 |
| Ministry to Women | 2 |
| Racial Reconciliation | 3 |
| Spiritual Formation | 2 |
| Leadership | 1 |
| Theology | 1 |
| Christian Living/Thought | 2 |
| Missions | 1 |
In no particular order, these are the top three books I have read this year:
"One Thousand Gifts: A Dare to Live Fully Right Where You Are" by Ann Voskamp (Book Review is on the way in 2015)
"Divided by Faith: Evangelical Religion and the Problem of Race in America" by Michael O. Emerson and Christian Smith (Book Review provided above)
"Dare Mighty Things: Mapping the Challenges of Leadership for Christian Women" by Halee Gray Scott
Some of my favorites that you might have missed this Year: